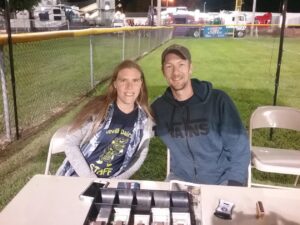 Volunteers don't get paid, not because they are worthless, because they are PRICELESS!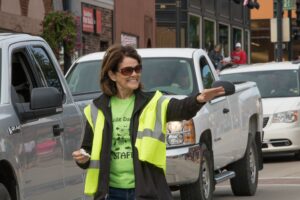 Vice President: Mike Schmieder
Treasurer: Adam Steinbach
The Dairy Days Committee is ALWAYS looking for more volunteers. If you are interested in joining one or more of our committees, please contact the committee chairman or any Board of Director.
     Looking for committee volunteers
Craft/Vendor Fair & Flea Market
Fundraising & Sponsorships
      Platteville Regional Chamber